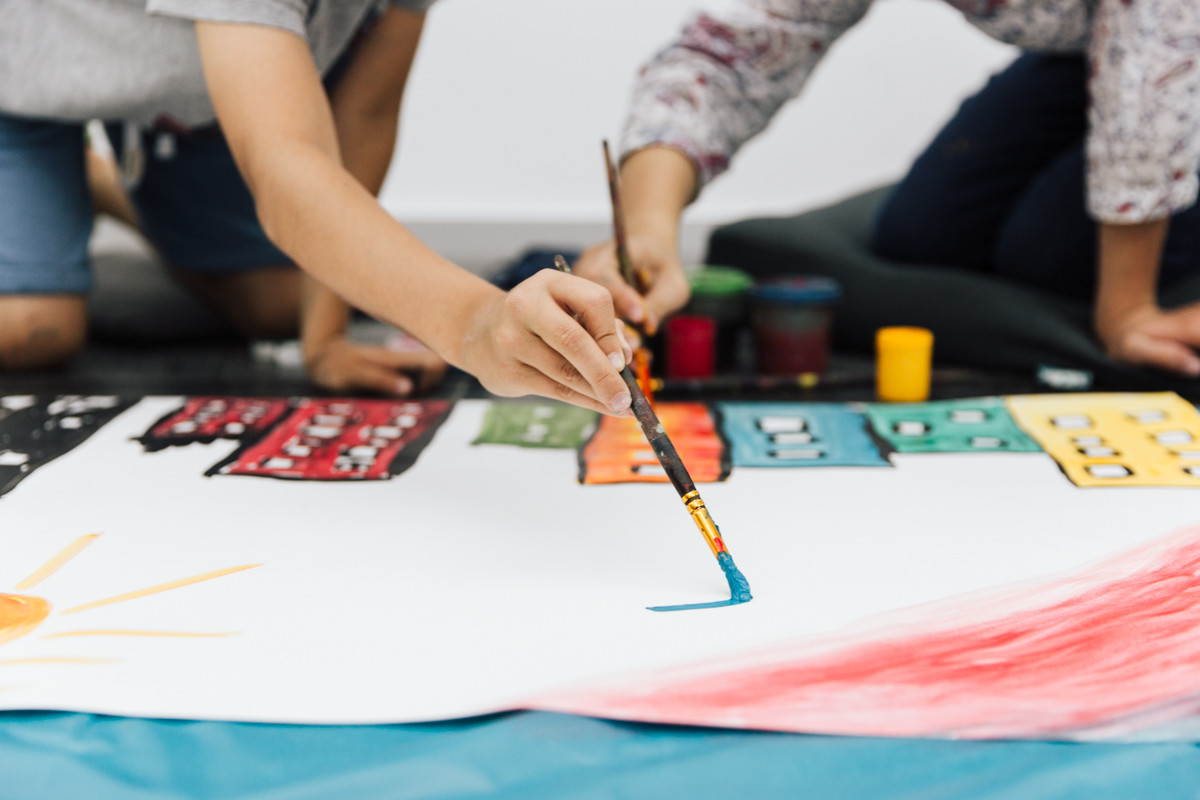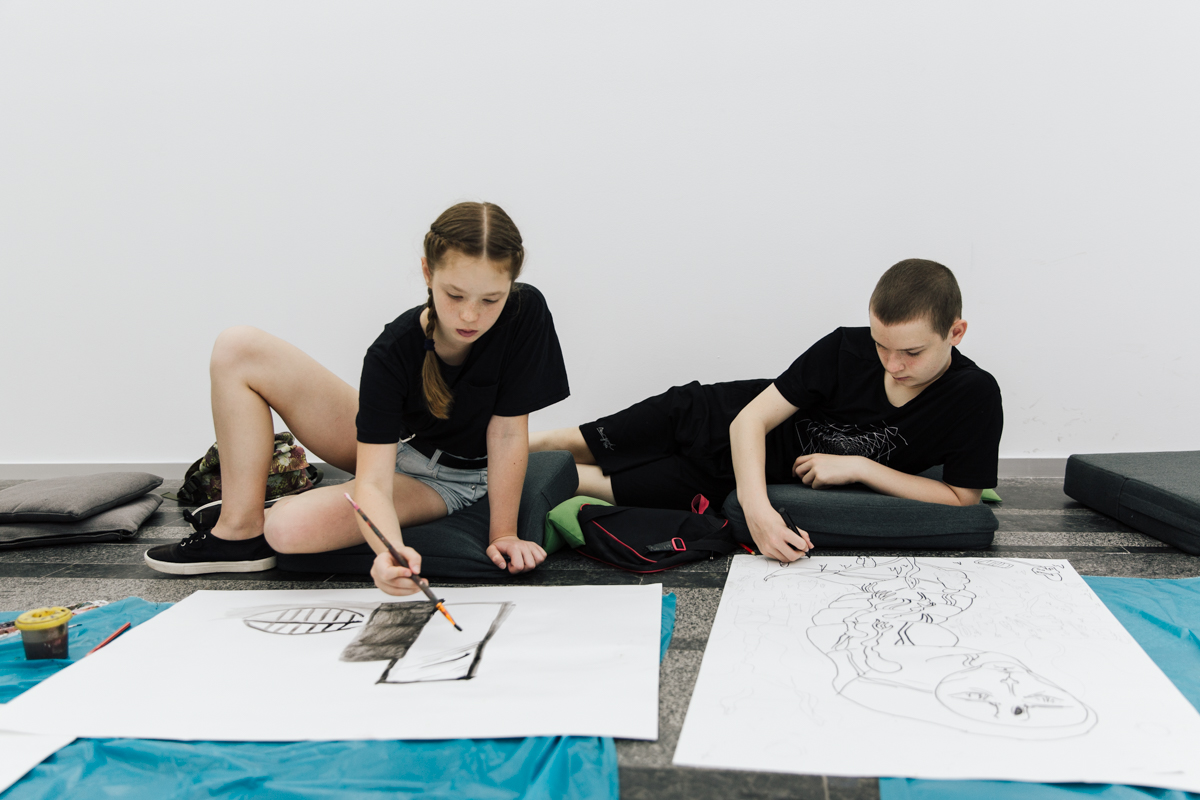 Photographs provided by the PinchukArtCentre © 2019. Photographed by Anna Bobirieva.
PinchukArtCentre initiated in partnership with M HKA a programme for refugees "For Ukrainians, By Ukrainians". The programme will support families in Belgium who have had to flee their homes as a result of the Russian-Ukrainian war.
It offers art-therapeutic classes for kids and family members, aimed at the creative development of children while communicating on sensitive topics. Additionally this provides a sense of unity and mutual support to those who were displaced.
The workshops will be held by Ukrainian volunteers. They will receive a special training, step by step instructions and psychologists' advice to conduct the art classes for refugees.
This program will be rolled out with partner institutions across Belgium.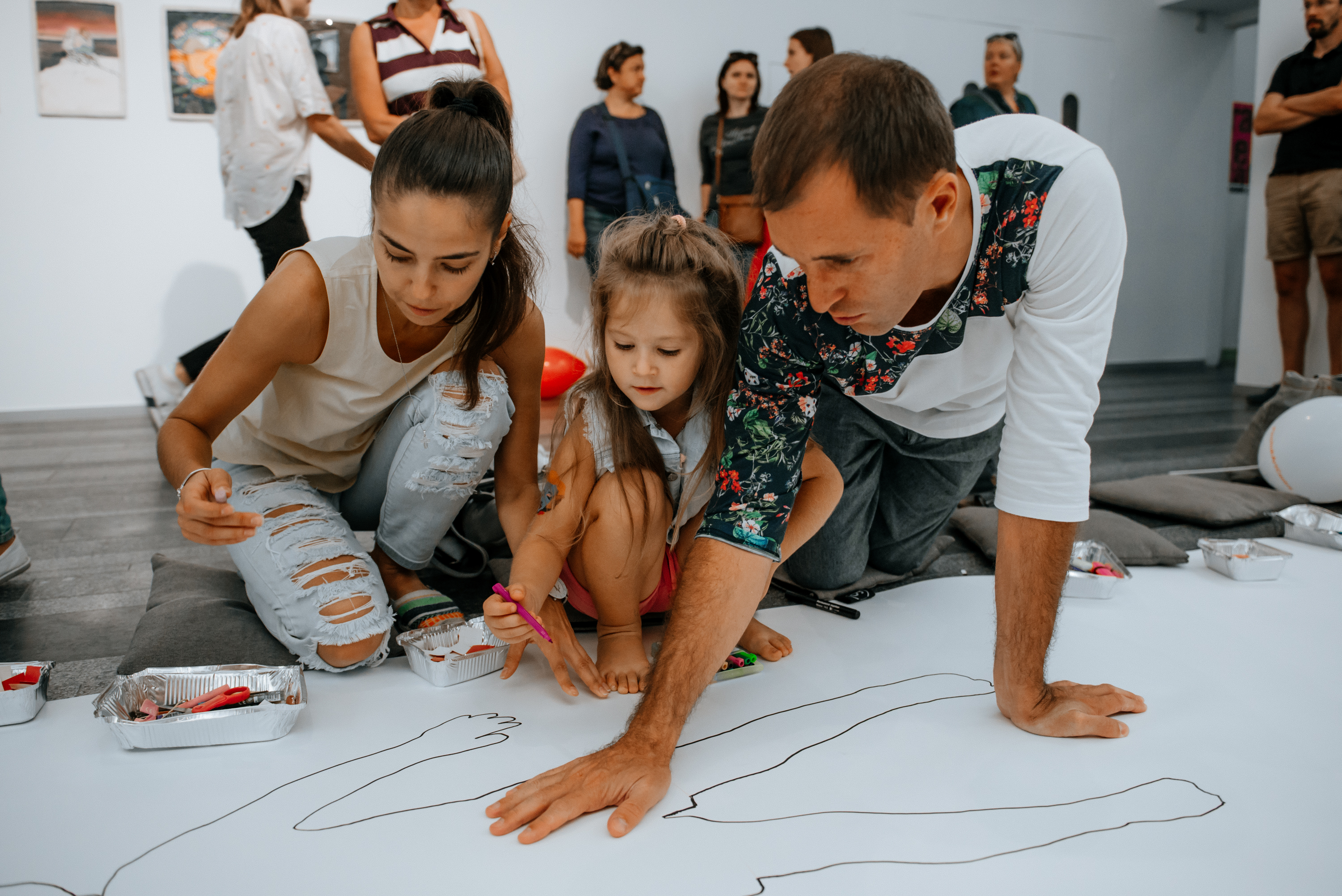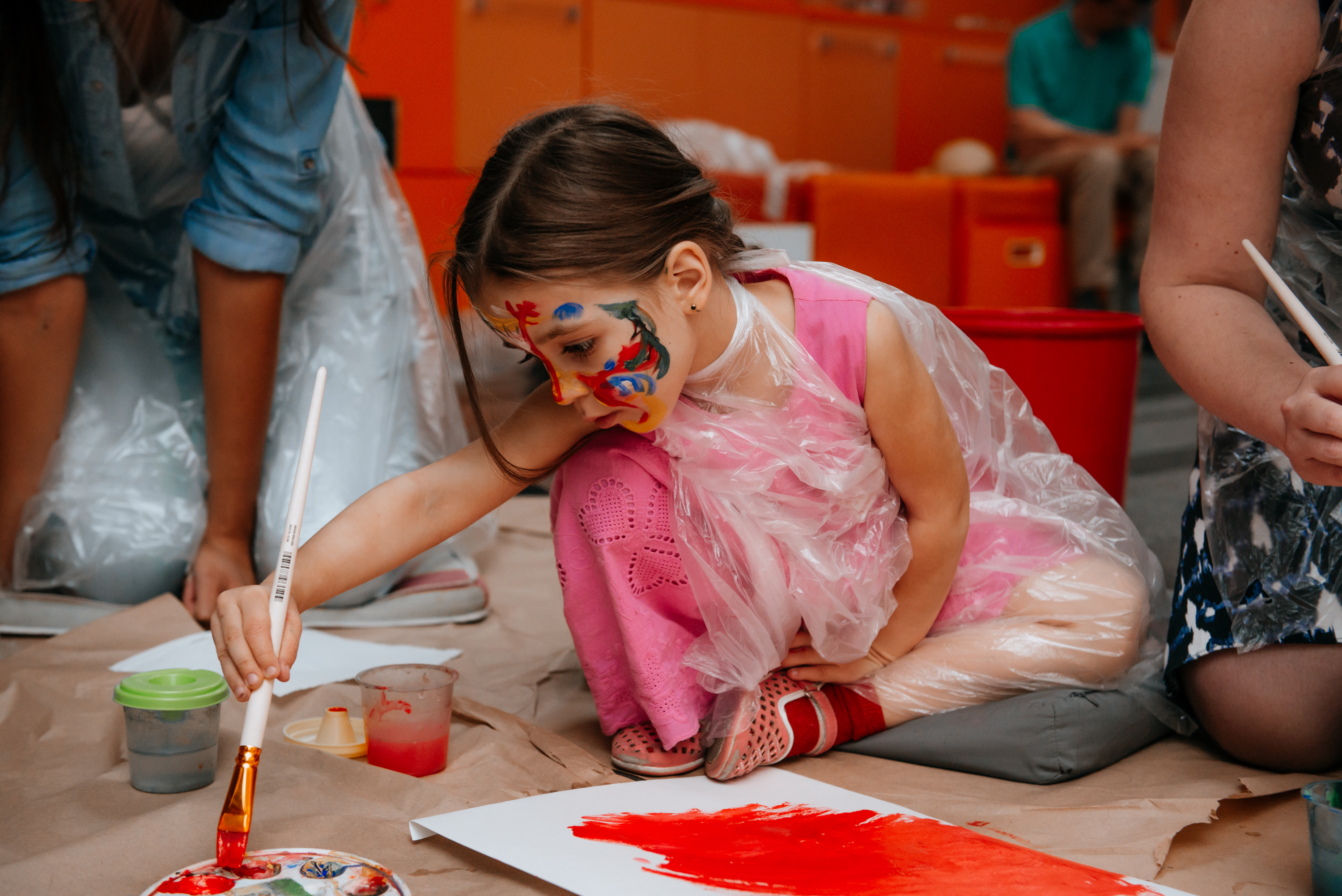 Photographs provided by the PinchukArtCentre © 2018. Photographed by Valentyna Rostovikova.